ISKRA PROFILE
ABOUT THE COMPANY
"Iskra Properties Ltd" - a company of Japanese and European interests, is expanding its activities over the last four years in Cyprus, entering a dynamic field of construction, giving a promising and healthy future, and bringing new innovations and data in the property sector in Cyprus.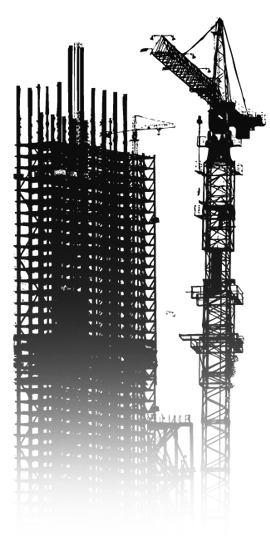 ACTIVITIES
The company originally started its activities in Limassol where is currently building two office complexes at Makarios III avenue, and three luxury complexes in the tourist area of Limassol. In January 2010, Iskra began manufacturing operations in Nicosia within the framework of a three-year plan, which is divided into three phases for construction of luxury apartments in all areas of the capital.
The first phase comprises of 6 buildings with delivery date from November 2010 until March 2012, the second phase of 6 buildings with a delivery date from April to December 2012 and the third phase comprises 10 buildings with delivery date from January to December 2013.
Along with the apartments offered for sale, "Iskra Properties Ltd" will also offer one or two bedroom apartments in Makedonotissa Strovolos and Agios Dometios areas. Company's main objective is to offer turnkey luxury apartments designed for all budgets for the student, the laborer, the entrepreneur.
Small-sized buildings with vigilant planning, selected materials, built in accordance to the latest EU regulations on thermal and seismic building specifications with separate storage room and parking for each apartment with all facilities for people with disability needs.
Residence in all sizes, one, two and three bedroom.
Residential properties for sale and to rent.
Housing for all.
"Iskra Properties Ltd" provides the owner one year warranty after purchase. At the same time it offers the owner with the ability to use technical assistance from specialized companies of plumbers, electricians, decorators and benefit special advantageous prices from electronic shops following an agreement obtained by "Iskra Properties Ltd" especially for their clients and the tenants.
OUR VISION
Company's vision is supreme quality in construction projects, prompt delivery and reasonable prices. In combination with the modern architecture of buildings, it is promised to make the difference in the construction industry and cover every taste or need of the client.